About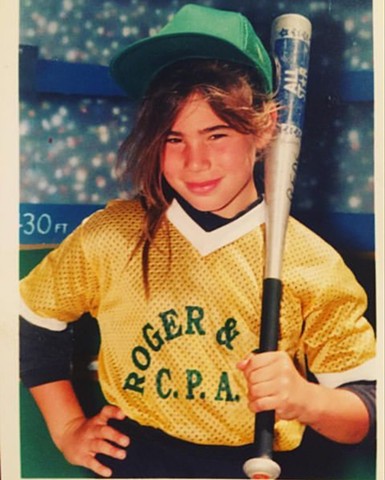 I am a multidisciplinary artist and writer working in a variety of mediums. My work addresses concerns of bodily autonomy, historical determination, imaginative ecology, feminisms and transformations of flesh. I am currently a 2nd year MFA Candidate in Studio Art at University of Massachusetts Amherst.
Prior to graduate school I designed and performed puppetry for Broadway shows, puppeteered in a 1000-gallon aquarium and in the Pacific Ocean, working internationally and close to home. I have worked extensively with artists Basil Twist, Lee Breuer and Mabou Mines, PeeWee Herman, Julian Crouch, Improbable Theater, among many others. I've performed on film for Bjork, Flight of the Conchords, HBO, and in Amazon's "Lore". I am still involved with the NYC theater community and hope always to be. My puppetry work can be seen at www.jessicascottprojects.com.
Originally from San Francisco, I received my BA from NYU with a focus on Political Science and Community Organizing. The values communicated to me through a multi-racial, women-led, working class family are present in the ethics that uphold my work.
I am based in Amherst, MA and New York City.